welcome to Beauty Secrets
This is your chance to relax, chill out and enjoy the comforting services of the leading Ella Baché Stockist in Norwood. Choose from a wide range of treatments.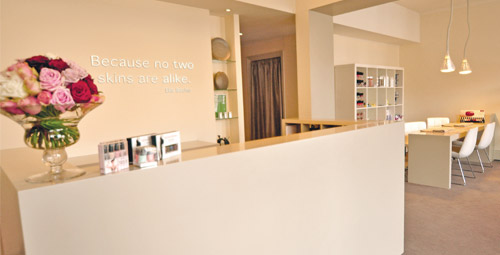 Established in 1983, Beauty Secrets is a multi-award winning salon delivering microhydrabrasion, skin diagnosis and all face and beauty treatments. Our treatments are enhanced by using only the purest and highest quality sourced products.
Our regular therapist training and development is inspired by customer feedback and enables us to enhance and increase our high level of customer service continually.
Experience the journey that is Beauty Secrets, from the individual rooms and the calm relaxed salon environment, to the passion and professionalism our dedicated team have to the beauty industry.
Perfect for those last minute gifts, purchase a voucher online for a service of choice or dollar value & the voucher will be delivered to your inbox
We'll be happy to accommodate your wishes. If you need further information, don't hesitate to contact us for a free consultation.
Recharge your skin tone and texture